Aqueous Adhesives: S-8000 Series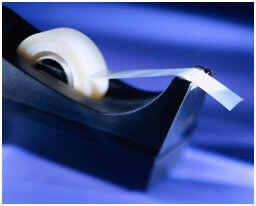 Pressure Sensitive Adhesives
SNP's 8000 series contain various adhesive products, which can be used throughout a number of applications. SNP works in tandem with the customer to determine what properties and applications are involved, and then decides which product in the series can best accomplish those needs. Learn more about our aqueous adhesives below, and contact us today for more information.
Pressure sensitive adhesives (PSA) are a special group of adhesives that form bonds between adhesive and substrate when pressure is applied. The bonds created are due to the polar attraction between the adhesive and the substrate. Proper wetting of the substrate with the PSA is ensured by applying sufficient pressure.
Paper Core Adhesives
SNP's S-8007-L is a high performance water-based adhesive designed for spiral wound paper cores and tube laminates. Cardboard plies are wound together to achieve greater thickness depending on desired strength.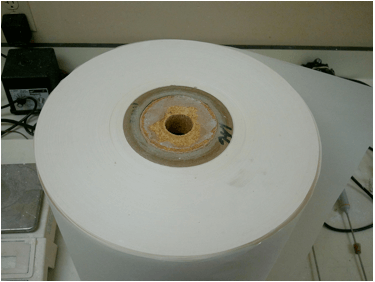 Paper Core Adhesives Ontario
Excellent quick tack
Highly flexible
Good crush values
High solids content
Strong holding
Bonds kraft, paperboard, and many coated stock surfaces.
Suitable for roll coat or cascade
Easy handling
Easy water cleanup
Environmentally safe
Non-toxic and non-flammable
---