« Back to All News Posts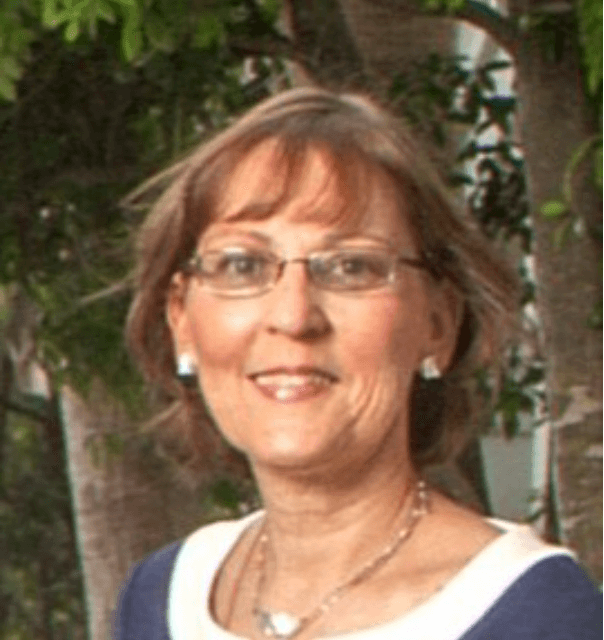 SNP Inc. is pleased to announce the recent hire of Dr. Margaret Kehoe as Director of New Product Innovation. This strategic hire was made to deliver innovative natural and synthetic polymer solutions for our current and future client base.
Dr. Kehoe brings more than 30 years of experience working to advance and commercialize new industrial coating materials. Dr. Kehoe has a combined background in engineering and surface and interfacial science, both in education and experience. She recently retired from Western Michigan University were she directed two globally recognized centers: Center for the Advancement of Printed Electronics and Center for Coating Research and Development. Dr. Kehoe has worked as a consultant for large organizations engaged in the development and application of coating materials. For the last 10 years she led a highly collaborative multidisciplinary team. In her new role, she will seek to capture and interpret the needs of SNP Inc. current and future customers and foster collaboration among the business networks she has established within the paper, textiles, foundry, packaging, electronics and print industries.
« Back to All News Posts