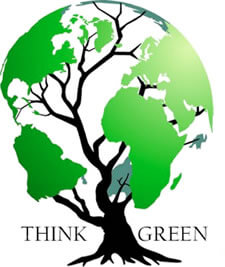 SNP Inc – Go Green
SNP is devoted to continuously improving our business practices to help the environment. The government has put in place regulations to push businesses to find smarter, more environmentally friendly alternatives. SNP did not wait for these regulations to be put in place. Instead, we have taken the initiative to make most of our products using natural polymers, such as seaweed extract (sodium alginate). As a result, almost all of our products are 100% natural and 100% biodegradable.
We know that conserving the environment requires smart business practices, and we make every effort to avoid wasting natural resources. Recycling and resource conservation are keys to our business objectives.
Our "Green Team" meets regularly to evaluate new and innovative ways for SNP to adhere to our mission to be a green company. By practicing these methods, we have set a positive example for other companies in our industry.
---