Chemical Manufacturing – Barrier Coatings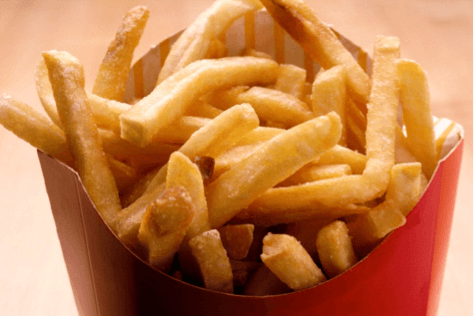 Barrier coatings are functional coatings which reduce or eliminate the flow of a fluid. These coatings have been used to control the flow of oil and grease, water, moisture (water vapor), oxygen, and other fluids. The ability to control these fluids is useful in many applications, especially packaging.
Types of Barrier Coatings
There are many different types of packaging utilizing barrier coatings. Some types of packaging are pharmaceutical, cosmetics, liquid, and many different food types. Barrier coatings can provide protection and may increase the shelf life of products.
S-1500-L SERIES BARRIER COATING
SNP S-1500-L series have the following barrier properties:
Good gas barrier (oxygen, nitrogen, and carbon dioxide)

Grease resistance
S-1604-L BARRIER COATING
The S-1604-L is SNP's aqueous polyester coating and is designed to provide an oil, grease, and water barrier. Some properties of this coating are listed below:
Formulated to be repulpable and recyclable

Easily dispersed in water

Glueable

Self-crosslinking

Printable

Water resistance

Oil and grease resistance

Enhances strength

Edge wicking resistance
S-1806-L BARRIER COATING
S-1806-L was formulated to provide excellent oil and grease resistance (OGR) and a low water vapor transmission rate (WVTR) with proper film formation (pin-hole free).
---