Chemical Manufacturing – Printing Additives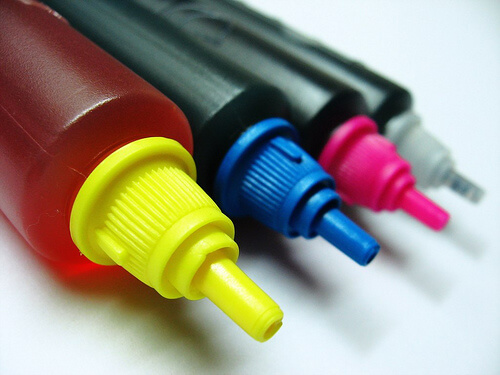 SNP, Inc. has many printing additives available for your printing projects, including:
Ink Rheology Modifiers
Many formulators hope to achieve the rheology they need from their base resins but often rheology modifiers are used to adjust the flow properties of inks.
Our rheology modifiers can:
Improve flow and leveling
Control pigment settling
Improve your penetration/holdout
Control the temperature stability of your product
Adjusting rheology of inks can often be a frustrating process as every change to flow can result in a change in the properties of the ink itself. Consider contacting SNP before the start of your project. Our scientists and engineers are available to work with you to develop the rheology of your inks from start to finish.
Polyurethanes for Ink Printing
SNP polyurethanes have been used in print as an overprint varnish (OPV), binder in inks and as primers.
Overprint Varnish Polyurethanes
OPV are coatings applied after printing to provide aesthetic properties or to protect the print. Our polyurethane dispersions offer excellent gloss, stain resistance, abrasion resistance, anti-blocking properties, and moisture resistance. Some of our polyurethanes can also provide a matte finish instead of a glossy finish.
Ink Binder Polyurethanes
SNP polyurethanes are used as binders in ink vehicles, providing the ink with gloss, hardness and adhesion. We can formulate our polyurethanes to be flexible and to exhibit excellent elasticity. Our polyurethanes have excellent adhesion to many different substrates including plastic films.
Primer Polyurethanes
When used as primers for printing, our polyurethanes have excellent adhesion. This allows printers to forgo surface treatment of the substrate.
---