Specialty Applications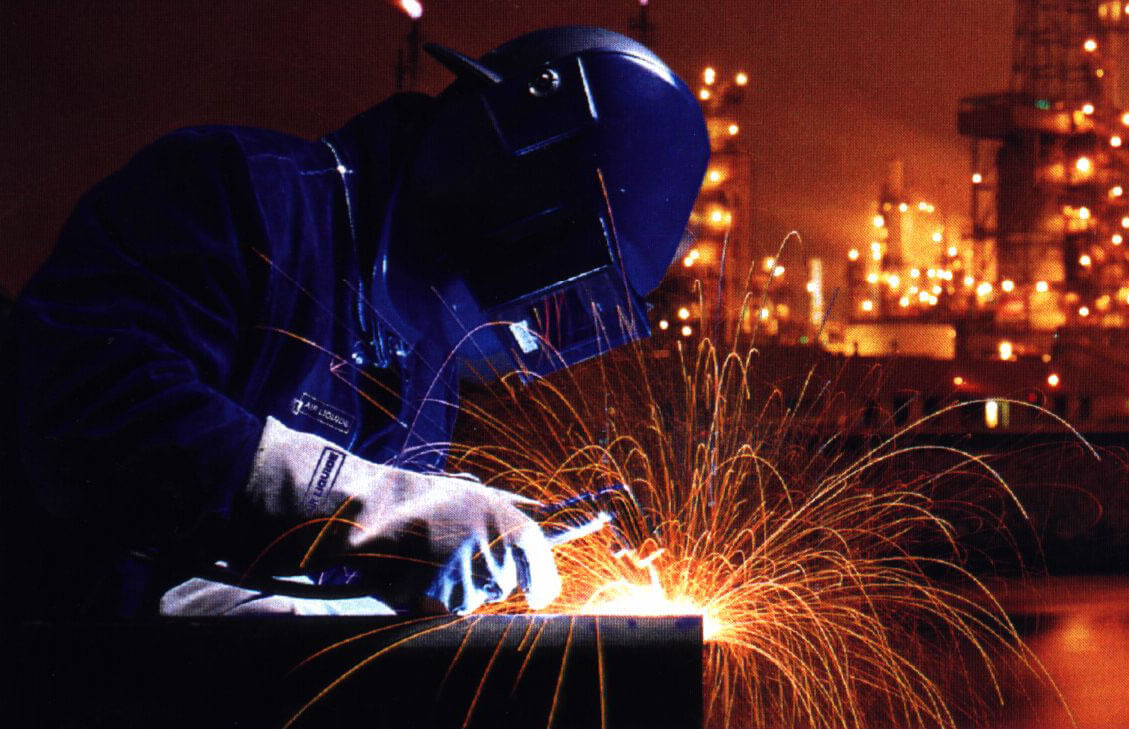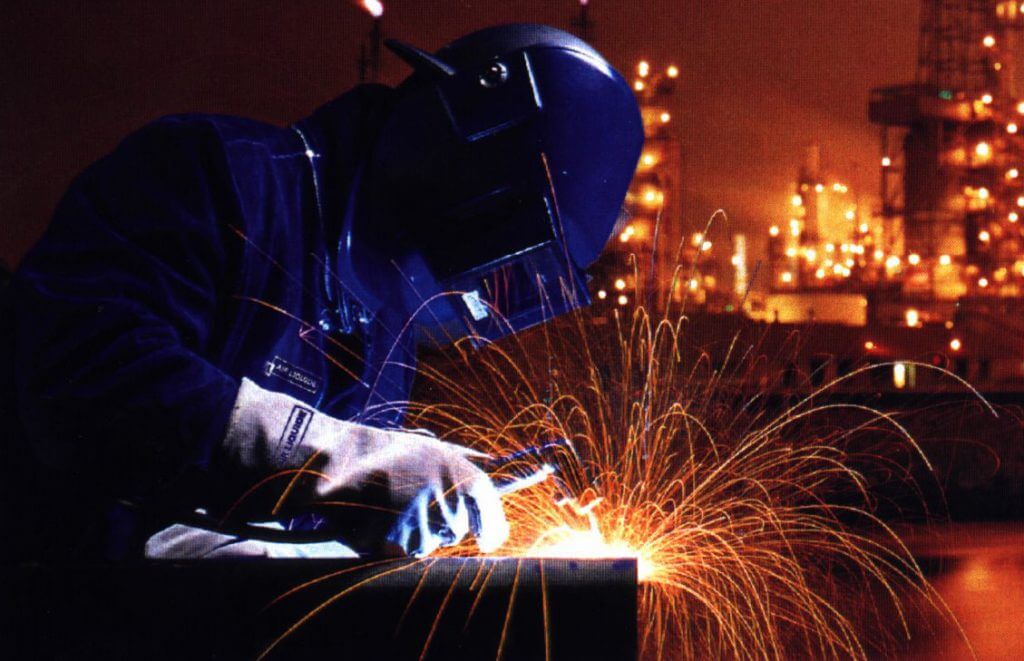 SNP's water soluble polymers can be used for many industrial application requiring an increased viscosity, unique rheological properties, water holding properties, suspension properties, film forming properties, or adhesion.
At SNP, we have integrated our products into a number of different specialty applications. We have worked with a variety of customers on some very unconventional projects. Our applications engineers possess diverse backgrounds and are always ready for a new challenge. Listed below are just a few of the many specialty projects we have completed:
Cement and cement products
Hardwood floor coating
Welding rods
Ceramics
Paint and paint additives
Building adhesives
Pressure sensitive adhesives
Environmentally friendly fly paper
Water retaining coatings for grass seed and agricultural products
Oil drilling and fracking fluids
Automotive gloss coating
Water purification
Fertilizer pellets
Plant food spikes
Warp sizing and resin finishing agent
Water-based inks
Office glue sticks
Barrier coatings for waterproofing
Self-encased seed and soil pellet. (Drop and grow plant system)
Marine Coatings.
---