Guar Gum Products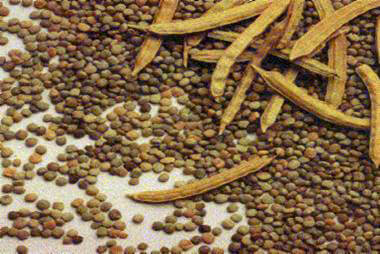 SNP offers various ranges of guar gums which can be used in numerous types of applications. Learn how we manufacture it and its many applications below, and contact us for more information!
Guar Gum Manufacturing
Guar gum is a galactomannon manufactured from milling and screening of de-husked guar seeds, and has a variety of uses. Supplied as a light tan granular powder, guar gums are efficient thickeners. They form highly thixotropic aqueous solutions when prepared at concentrations greater than 1%.
Applications for Guar Gum
Guar Gum for Paper Industry
A wet-end natural paper additive for improved formation, stiffness, and dry strength.
Cationic guar is used as a retention aid and as a clarifying agent in the waste water treatment of mill effluent streams.
Guar Gum for Textiles
Used in these applications to prevent the migration of dyes and color bleed, and to improve print fidelity.
The use of guar enables wet-on-wet printing before fixing the dyes.
---