Water-Based Emulsion Technology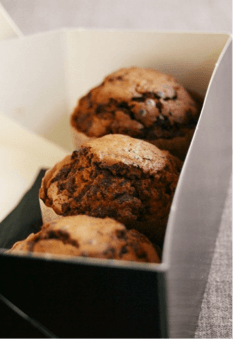 SNP's S-1800 series contain various water-based emulsion products, which can be used across a number of applications. SNP works closely with the customer to determine what properties and applications are involved, and then recommends an emulsion that best meets the need. Learn more below, and contact us today for more information.
Water Based Emulsion Polymers
Water-based emulsion polymers are created by initiating a reaction between thousands of monomer units causing them to link together to form polymer chains. These polymer chains bind with each other to create submicron sized spheres, which are dispersed in water and stabilized with surfactants. As these tiny spheres propagate and disperse in water, they form an emulsion. SNP's water-based emulsion technology is unique and can be synthesized to provide a wide range of polymer properties.
Different Monomers
Depending on the functional monomers used, a broad range of polymer products can be made to meet a desired application need. Our chemists can formulate the product to manipulate the composition, molecular weight, morphology, and surface chemistry of the emulsion.
SOME EXAMPLES OF OUR PRODUCTS INCLUDE:
S-1804-L: A SB latex emulsion designed as a high strength, pigment-able barrier coating for a variety of substrates.
Water resistance
Water vapor resistance
Oil and grease repellency
High tensile strength
Flexible
FDA 176.170 and 180 compliant
S-1806-L: A SBR latex emulsion designed as a high strength barrier coating for a variety of substrates.
Water resistance
Water vapor resistance
Oil resistance
High tensile strength
FDA 176.170 and 176.180 compliant
S-1817-L: This all acrylic latex emulsion is designed specifically for concrete and cement products including clear coat sealant for tile and grout. It features:
Excellent chemical resistance
Excellent blush resistance
Outstanding water resistance
Good adhesion
Non-yellowing
Can be formulated into clear or pigmented primers, deck coatings, and masonry coatings
---